In all Cincinnati Limo Bus' years of serving Ohio, we have become very familiar with a specific set of events that we consider our most frequently serviced events. We're happy to serve any event under the sun, including even your most unique ideas and wild nights out, but most of the time we find ourselves taking our customers to the ones that we have listed below. We hope that this list of events will give you a few ideas of your own if you are looking for a good reason to rent Cincinnati Limo Bus' services!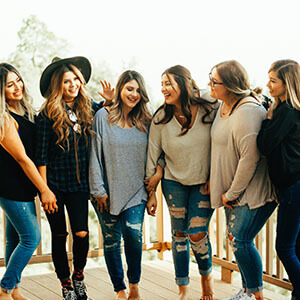 Cincinnati Limo Bus is the ultimate for any ladies' excursion or girls' night out. Bachelorette parties and girls' nights out are two of the most popular reasons to rent a limo bus from Cincinnati Limo Bus, especially if you are taking our pink limo bus into account! The ladies just love our pink limo bus, because it's not just the exterior that is poppin' with color, the interior is a bright splash of beauty too. It doesn't matter if you're just heading out with your girls to visit some of the hottest nightspots that Ohio has to offer, or if you are heading out to celebrate your bachelorette party before the big wedding. We are the limo bus company that is best equipped to take care of all your needs.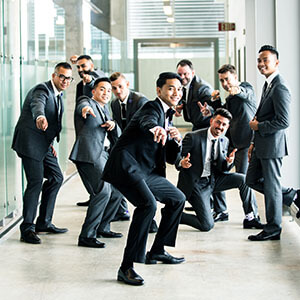 A limo bus is perfect for the guys too, for sporting events, bachelor parties, and more. There's no reason that the guys should feel left out! Our limo buses are the most luxurious out there, making trips to sporting events or for your big bachelor party a truly incredible experience on the road. The stripper poles on our buses are a big hit for bachelor parties too, though it's up to you to find the "entertainment" if you know what we mean! The bars on board are quite possibly the main attraction, with our larger buses featuring multiple acrylic or granite-topped bars, and you'll love playing bartender and mixing drinks for all your friends during your day out with the guys.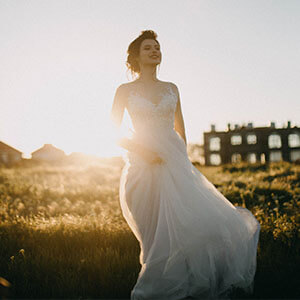 And when it all comes together for the big wedding day, we've got your transportation covered. Above we talked about girls' events and guys' events, but what about when two of you come together to celebrate your union? Weddings and commitment ceremonies are definitely one of our biggest events, and clearly the most special. Our white limo buses are so elegant for the perfect wedding day, as well as for bridal showers, rehearsal events, and other pre-wedding get-togethers. We also rent out our pink limo bus for plenty of gay male couples who are celebrating their union! No matter who you're marrying our where you're tying the knot, we would love to be the ones to provide the perfect transportation for you.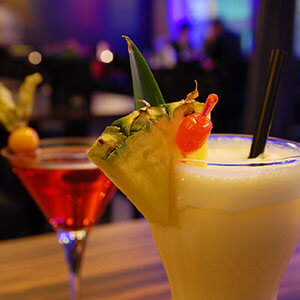 Bar Hopping

Birthdays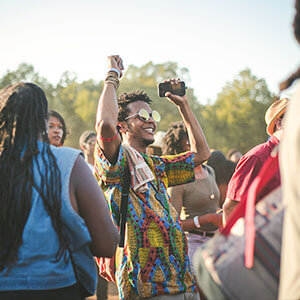 Festivals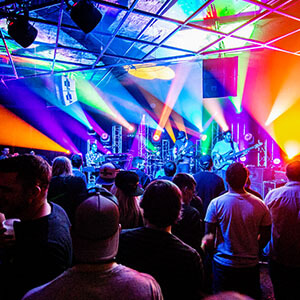 Concerts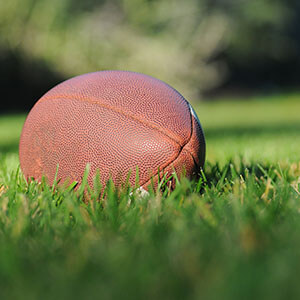 Tailgating