Anderson Bars & Restaurants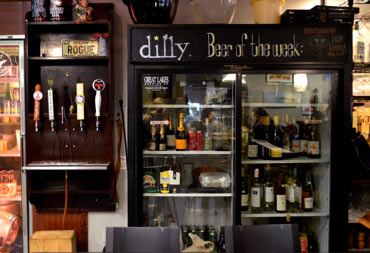 Dilly
6818 Wooster Pike, Cincinnati, OH
513-561-5233
Dilly is one of the most popular spots in town. This much loved bar is a perfect spot for any sort of occasion. Dinner with the family, a date, or drinks with friends or coworkers, Dilly has a great atmosphere you'll enjoy no matter what brings you in! Dilly has a full bar and great wine selection. They also have one of the greatest wine selections in the sate. If you haven't experienced Dilly yet, you're missing out. Be sure to head in next time you're in Cincinnati!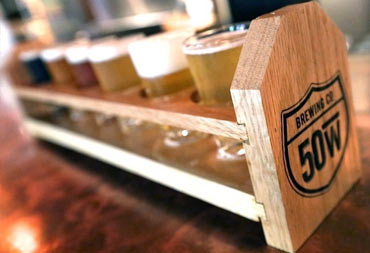 Fifty West Brewing Company
7668 Wooster Pike, Cincinnati, OH
513-834-8789
If you're a beer lover, then Fifty West Brewing Company is the perfect spot for you. In addition to a huge variety of beers brewed in-house to suit any taste, Fifty West has a full selection of liquors and wine, and their food gets phenomenal reviews. Great place to visit if you love beer. If you're in the mood for a fun night of beer tasting and playing some shuffle board, check out Fifty West.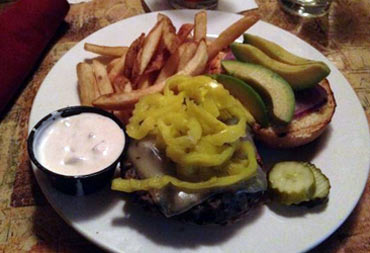 Arthur's - Anderson
8221 Beechmont Ave, Cincinnati, OH
513-388-0152
Arthur's - Anderson is the Anderson Twp location of Arthur's. This sports bar has a casual atmosphere, plenty of TVs, and a full menu with bar food favorites. It's one of the most popular spots in Anderson and you're sure to have a great night whether you're having dinner and watching the game or enjoy a few drinks with friends. Great food and great beer make Arthur's a must!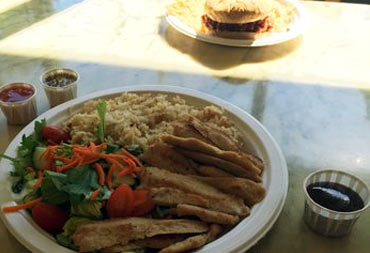 Loving Hut
6227 Montgomery Rd, Cincinnati, OH
513-731-2233
The Loving Hut is a unique restaurant specializing in vegetarian and vegan cuisine. Their menu offers delicious entrees at low prices. Spring rolls, mac n' cheese, pumpkin chili, paninis, wraps, reubens, chocolate cake, carrot cake...everything on the menu is astounding. Stop in for lunch or dinner and you won't be disappointed. Enjoy friendly service, great prices, and a delicious meal at Loving Hut.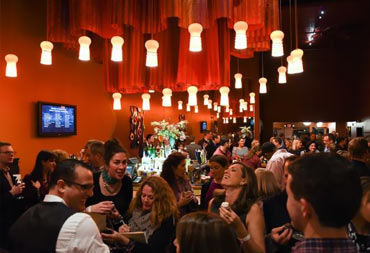 The Redmoor
3187 Linwood Ave, Cincinnati, OH
513-871-6789
If you like live music, then you need to head on over to The Redmoor for your next night out in Anderson. Drink, dance, enjoy the music, you're sure to have a great time at The Redmoor. They have plenty of beer, delicious cocktails, food, and low prices. Cover is typically low and the music is always amazing.