Traveling with Cincinnati Limo Bus can be one of the most exciting ways to celebrate the bigger events in your life, and it's also a great way to just head out with some friends to some of the hottest bars and nightclubs in our great city and have an unforgettable experience! We have party buses of all sizes for small or large groups for you to choose from. No matter how many passengers, all our vehicles come with various perks and entertainment systems, including flat-screen televisions with HD antennas, dance poles or stripper poles, wi-fi, built-in bars with coolers, and even color-changing walls and ceilings. You will always find the right vehicle according to your transportation needs. Every Cincinnati party bus in our fleet has a different feature set, and we welcome you to come down to our lot to check them out in person and choose the one you like best. Most people say our fleet looks better in person.
Choose the finest limo bus rental
In addition to offering the most reliable party bus rentals in Cincinnati, OH, we also have coach buses and limo rentals at your disposal. They all have the most professional chauffeurs, which makes a giant difference! True professional drivers are hard to come by, and beyond that criteria, we also put them through a battery of tests so that you can be sure that you are in good hands when you choose us as your best party buses company. Your safety is our top concern. We do pre and post-trip inspections to catch vehicle problems before they happen. As part of our exceptional customer service, we welcome you to check out our party bus fleet in person! Be wary of any party bus company that discourages this!
We're here for all your transportation needs
We've created an information-intensive website for you to browse and enjoy while in the planning process and looking for an affordable limo rental or charter bus rental. We welcome you to either dive into all of that and find out everything there is to know about booking a party bus rental, limo service, or charter bus with us! We'll be happy to share all the important information with you over the phone and get you started on putting together the next event, special occasion, or the most exciting party of your life!
If you're not in Cincinnati, Ohio, but find yourself in need of limo and party bus service for a special event, check out chicagopartybuses.com.
Entertainment
Most buses feature at least a 32" flat screen TV and some of them have multiple TV monitors
Each party bus has TVs, DVD players for your enjoyment (you can bring movies or music video DVDs to watch. We do not supply)
Some buses also feature HD antennas to bring in live entertainment when the bus is parked (not while bus is in motion)
Music & Sound
High quality audio systems with plenty of booming bass (best speakers on the market)
Play CDs and plug the Aux cord into your phone (no music provided by us)
Built-in bars crafted from acrylic or exquisite granite, plus built-in coolers and cup holders
Comfort
Premium leather seating that wraps around for your total comfort and convenience
Wood flooring in all buses, and exotic hardwood floors in our larger buses
Dark window tint so you can party comfortably without the feeling people are watching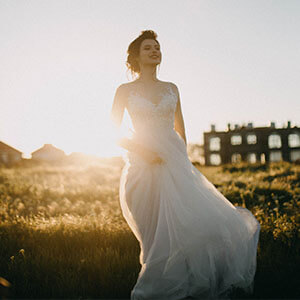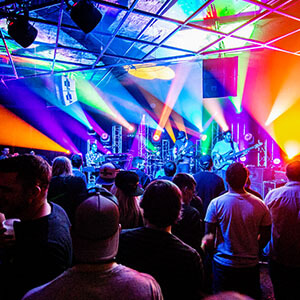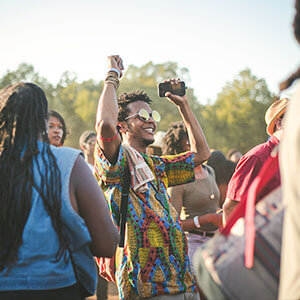 Cincinnati is a multicultural city, packed with venues to visit and places to know. Many events and special occasions occur in these areas and around the city, and we are ready to take you there. Include our transportation services in bachelor parties, birthday parties, corporate events, tailgating to the games of your favorite sports teams, bachelorette parties, prom night celebrations, bar hopping, or many other popular events. Our party bus company will be there for you to celebrate all those special moments with you and your guests.
Your wedding day is a very special day for you, and it requires attention to many details. You can lighten your weight by leaving us all your wedding transportation details. Rest assured; you arrived at the right place to help and render those moments unforgettable.
How about the previous night? Your bachelorette party. Another intense and important moment. Enjoy your last night of freedom with your maids of honor or your besties. Just let us drive you to that special night.
Cincinnati is a great place to celebrate all your events. Other services you can benefit from our Cincinnati party bus enterprise include corporate transportation, tours in the city to places like the Cincinnati zoo, concerts, festivals, and many more. The types of vehicles you need vary depending on the event, the number of guests, the season, and more. For information about a specific vehicle, visit our fleet page, visit us personally, or call us today and choose the vehicle that adapts to your requirements. We have a professional staff to support you and help you decide and clarify all your doubts.